CAK's primary role is that of advocacy and lobbying for a favorable legal and policy environment. Below are some of the activities the alliance has engaged in as part of its lobbying and advocacy efforts.
Cooperative Legislation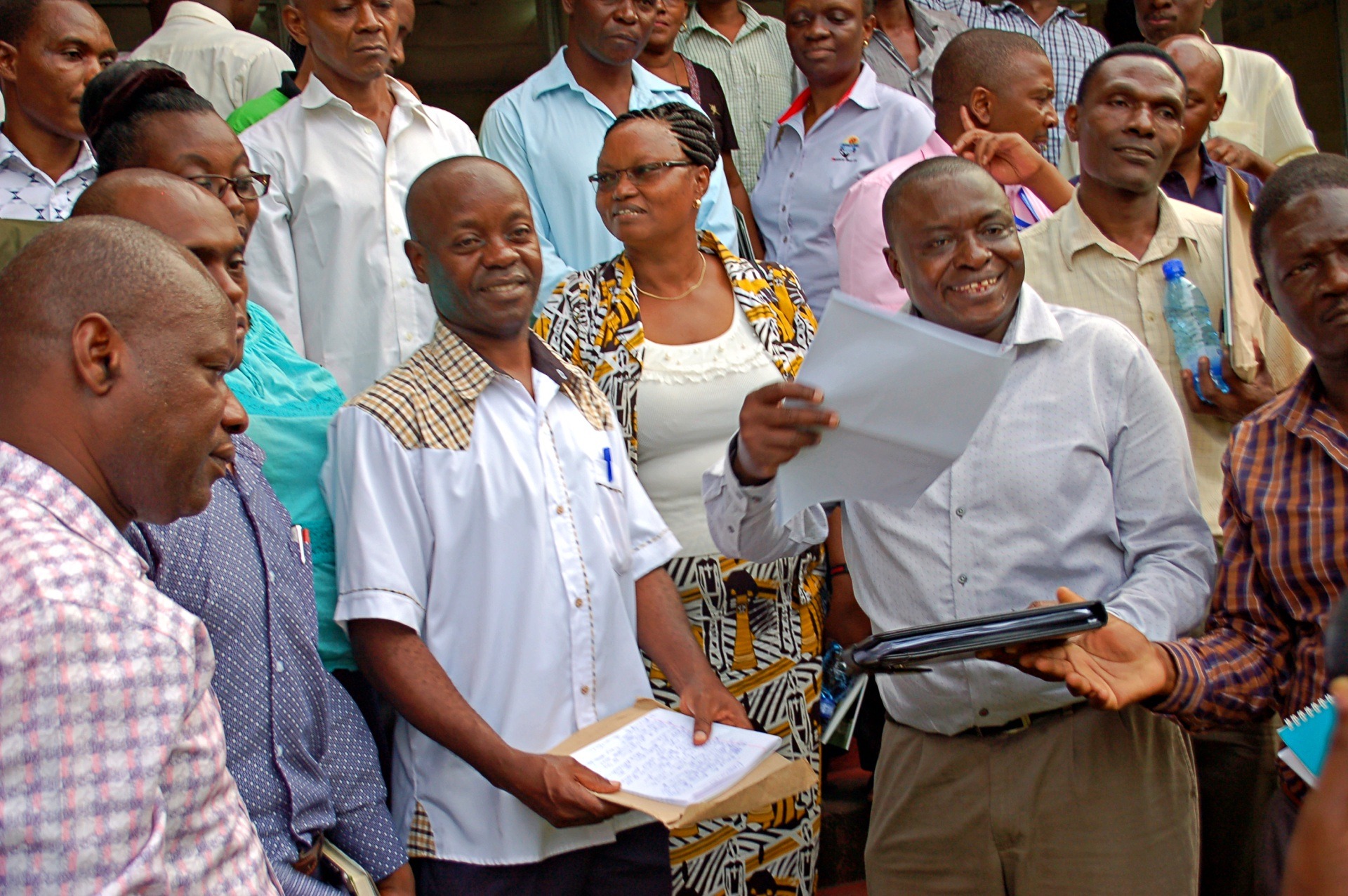 After all government functions contained in the Co-operative Societies Act CAP 490 of 2004 were fully assigned to the counties by the 2010 constitution, CAK took the lead in ensuring that the Co-operative sub-sector has adequate legal frameworks to meet co-operative societies' contemporary regulatory and development needs to safeguard the gains made. In this regard, CAK came up with two legislative frameworks, one for the central government (The Co-operative Societies Registration Act) and the other for the county governments (The County Co-operative Societies Act). These two were shared and discussed widely with cooperative stakeholders and policy makers. This included a national validation meeting in 2015. Eastern Africa Farmers Federation (EAFF), and USAID/EMIRGE supported these efforts financially at various stages. Lobbying efforts involved holding consultative meetings with County Executive Committee members from the counties, The Council of Governors, the Kenya Law Reform Commission, and County Parliamentary Assemblies. So far the County Co-operative Bill has been adopted by 11 counties. These are Taita Taveta, Makueni, Machakos, Kitui, Embu, Kajiado, Bomet, Kisumu, Siaya, Uasin Gishu and Bungoma.
Statute Law (Miscellaneous Amendments) (No.2) Bill, 2018
The proposed amendment to the Sacco Societies Act sought to introduce changes which the industry stakeholders deemed retrogressive and punitive, for instance, the introduction of Social Impact Members. The CAK submitted to the clerk of the National Assembly, a memorandum on the position taken by co-operative leaders urging him to disallow the proposed amendments. CAK also engaged both the print and electronic media through several media houses. The controversial Bill on Co-operatives is still under discussion as an outstanding item in Parliament.
Other Emerging & Outstanding Co-operative Issues
CAK has over time written to the Cabinet Secretary and The President Kenya to among other things look into the following issues affecting the sector. Establishment of a standalone Ministry for Co-operatives To allow SASRA to remain independent of other Financial Regulators Award of Charter and Land to the Co-operative University of Kenya Reduction of corporation tax for the co-operative housing sector Enjoyment of mortgage relief by housing co-operatives as is the case with other mortgage institution More prominence to the State Department of Co-operatives .
Co-operator Lobbying
CAK has also lobbies on other prolonged issues that have continued to impact on Co-operators. These include: New Kenya Cooperative Creameries; Kenya Planters Cooperative Union; Kenya Farmers Association; Kenya National Federation of Cooperatives.
Work In Progress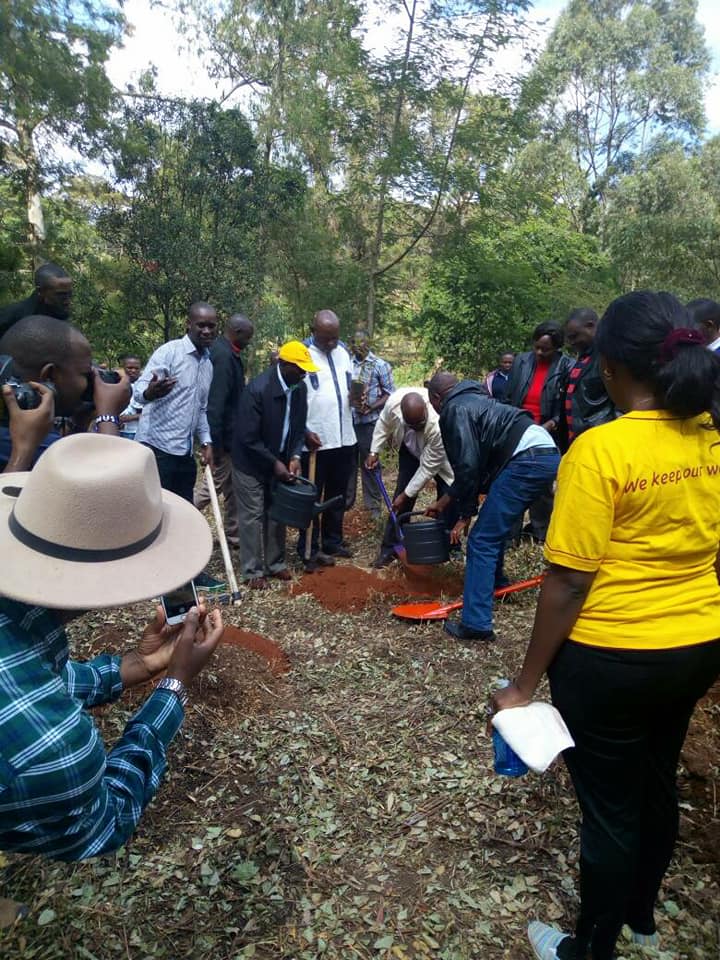 CAK is still lobbying on a number of outstanding issues. These include: Finalization of the Co-operative Development Policy The Review of the Co-operative Societies Act CAP 490, 2004 and the SACCO Act, 2008 The enactment of Regulations for the National and County Laws.
From: 25th December 2021
To: 3rd January 2021
Ended
Social welfare activities will take place around the country for two months, culminating in Co-operative Day festivities. PS Ishmail Abdi...

Read More